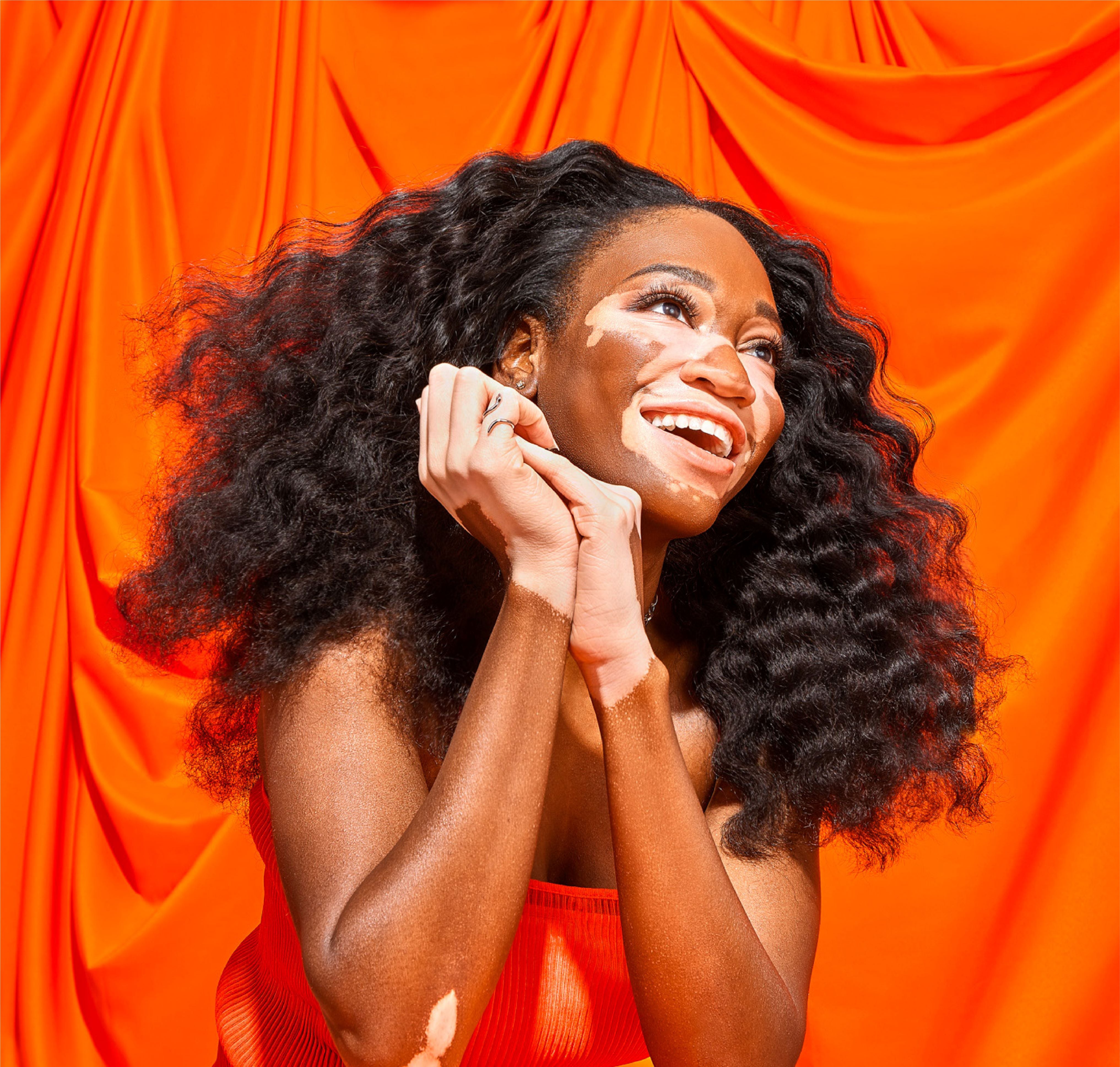 Amika's motto is that they're a friend to hair, hairstylists, her, him, them and you. All hair is welcome.
"we were kind and clean before it was a thing"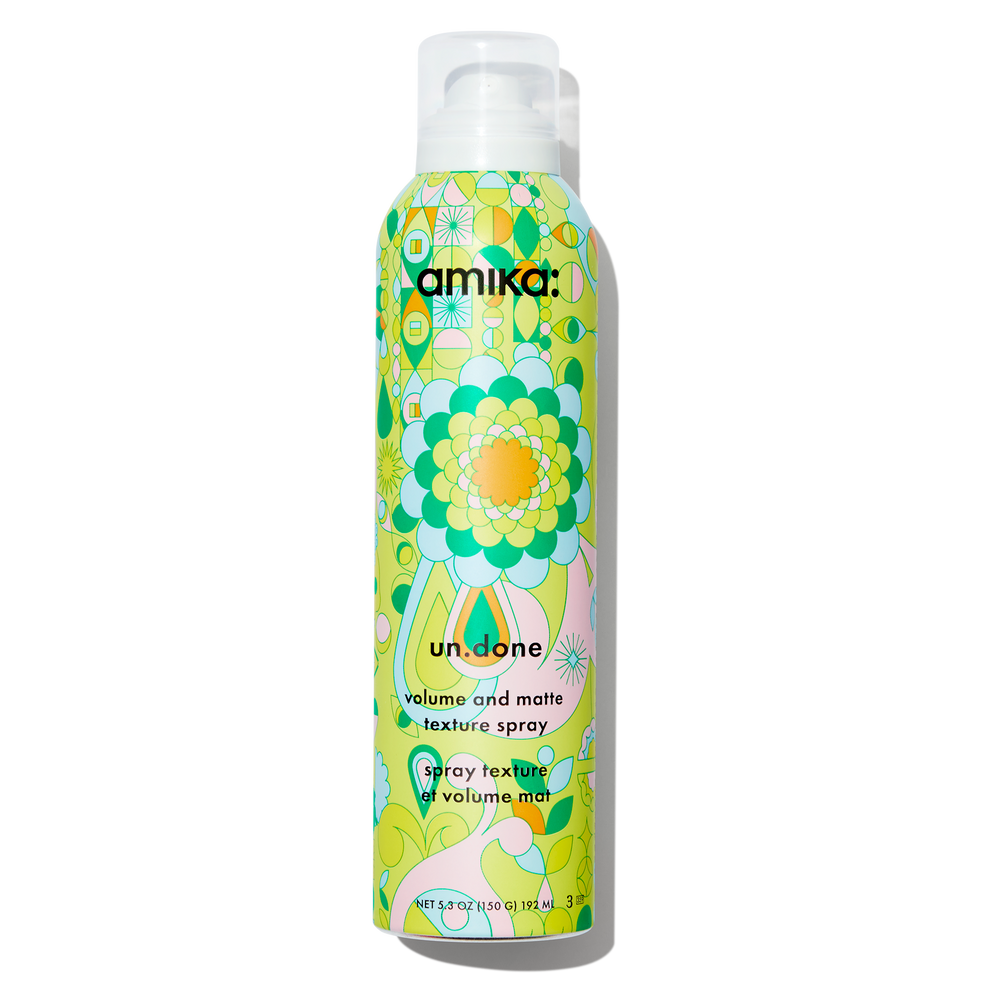 Supporting Hair To Stay, they collect donations to fight cancer. They don't do any animal testing, and are completely vegan. Their packaging is also 100% recyclable and working on all of their packaging being 90% recycled plastic.